Headrooms – your improvement partners
Welcome to your ideas factory!
We are passionate about seeing people innovate and improve.
We think people need stimulating environments to give their very best – that's why we've created headrooms.
The idea is simple – offer great space where people can meet, think, create and innovate.
People getting together to collaborate creates the best ideas and two obscure hunches often equal something fantastic…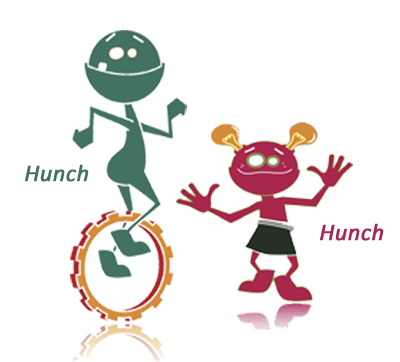 Our commitments to you
Our service is second to none:

it's our pleasure to serve and we believe it's our duty to make your event a success

You'll feel right at home:

It's your space for the time you are here and we will be available when you need us, invisible when you don't

Sensitive pricing:

We've looked carefully at the market and we're committed to excellent value for money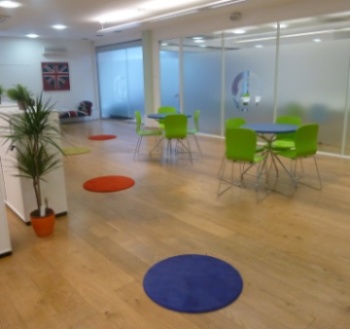 "it's like coming into someone's home but in a good way" - Macmillan Cancer Support