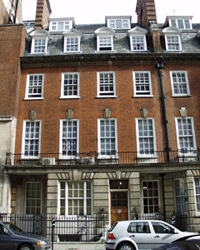 N F Burnett Hodd has a reputation as a specialist contact lens practice.
We are well known for treating the most difficult contact lens cases.
We also offer the extended eye exam, using the latest technology to check eye health.
Assessment and treatment of the visual related symptoms of dyslexia is also available.
And of course we have all the latest designer spectacles and sunglasses!
Read our latest news or see our latest offers